Branding & Entertainment Consultant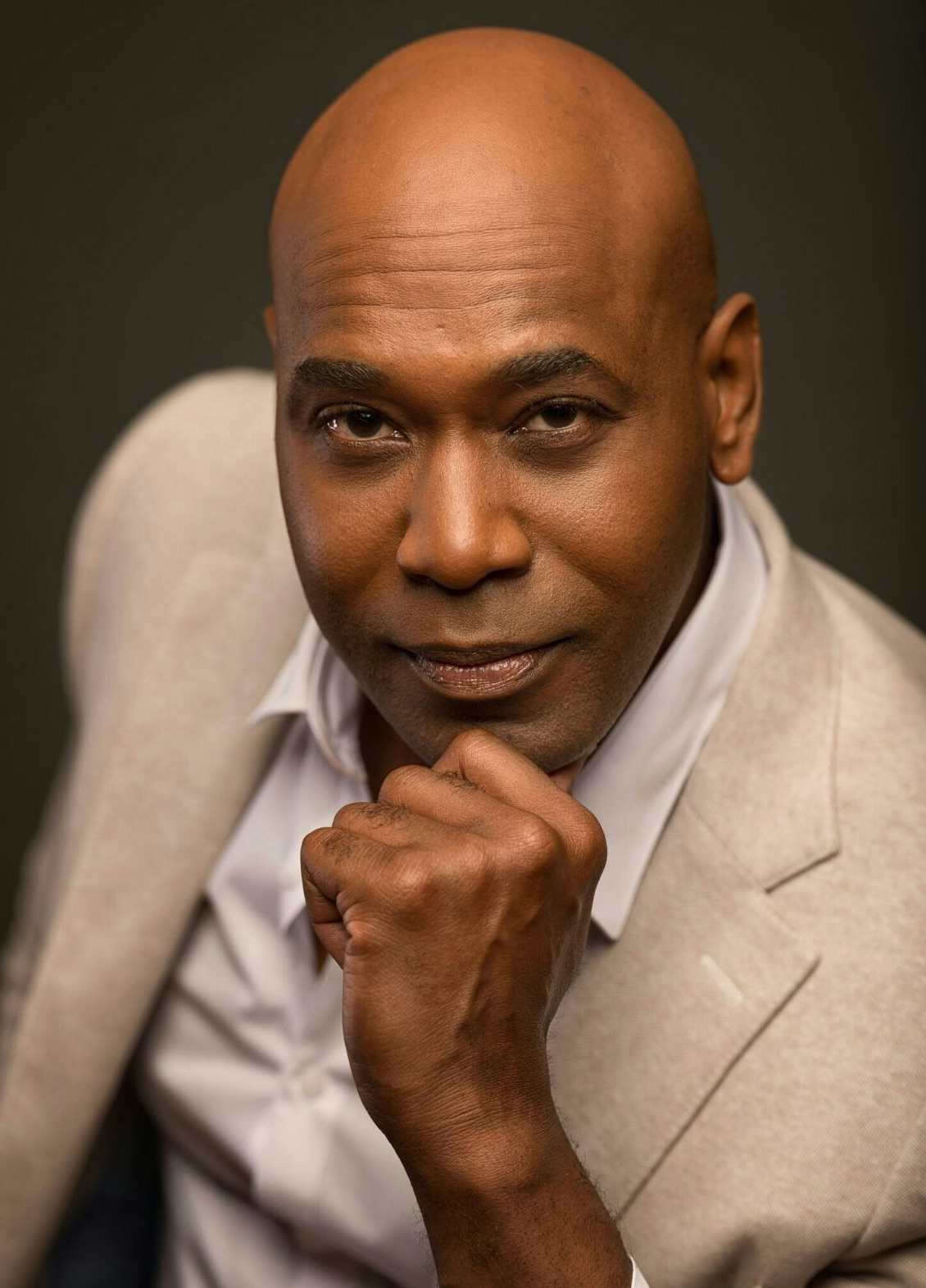 Branding and Entertainment
Consultant: advice & execution
Branding is very important for your company: formulating the right concept, constructing and implementing. Nelson Abraham Productions has over 20 years experience in branding successful concepts in entertainment and other branches.  I will also provide my full support enhancing your image, marketing and social media.
Sparring partner with an innovative approach
For companies and organisations I am your sparring partner for media concepts and B2B2C (and B2B or B2C) promotion. With my background in entertainment I have a refreshing vision to match your needs.  I can translate your wishes to achieve the intended affect on your target group.
I will advise and cooperate in presenting your brand, product or service in the industry. With my refreshing entertainment-view I will make sure your image is innovating and enticing. The small touches make all the difference!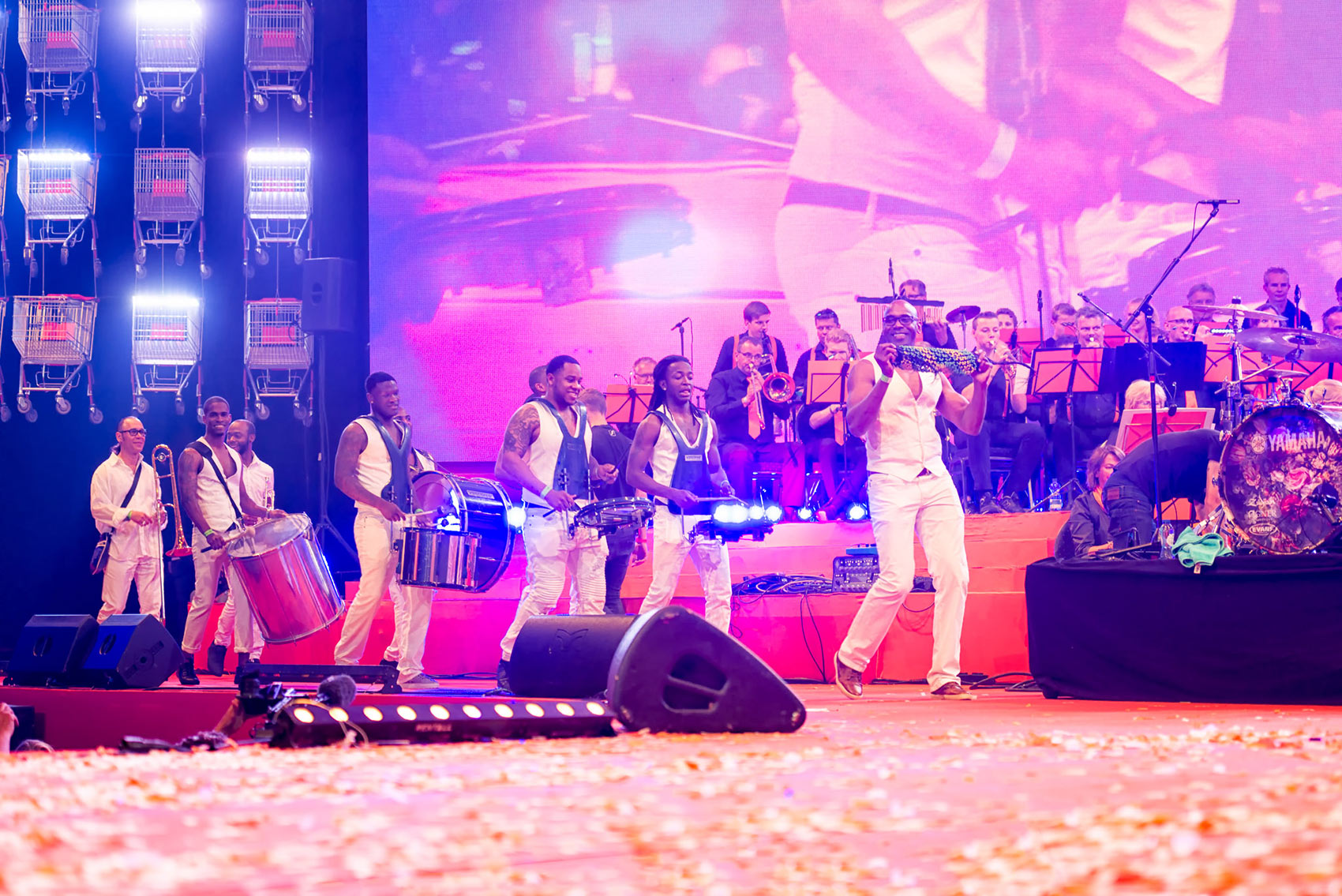 References
Branding & Entertainment consultant
Professionalize a brassband from street-act to a renowned band performing
on main-stages of different festivals,

brassband performance at the reopening of the Rijks museum Amsterdam

different Nation wide tv award & entertainment shows

opening act at the National Royal Wedding festivities in the Johan Cruijff Arena,

the soccer finals of the EUFA Champions League.
implementing new concepts at Walibi Holland leisure parc and Efteling Theme Parc. Creating the right team, brainstorming how to implement  the new ideas and making sure the concept is executed perfectly

Co-producer Rotterdam Unlimited Battle of the Drums.